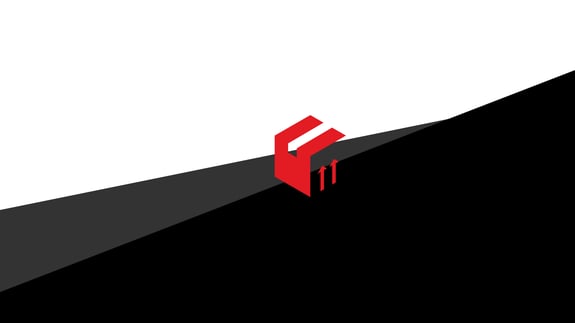 Hardware Customization
Your Needs are Special and We are here to help
One of the keys to our success is having the flexibility to meet the exact needs of our customers, from one-off configurations to large production rollouts. Aydin Displays makes customization the central tenet of our product research and development lifecycle.
Our customization allows not only hardware but branding add-ons. We are equipped to add custom colors, model and serial numbers – for your own asset tracking and control.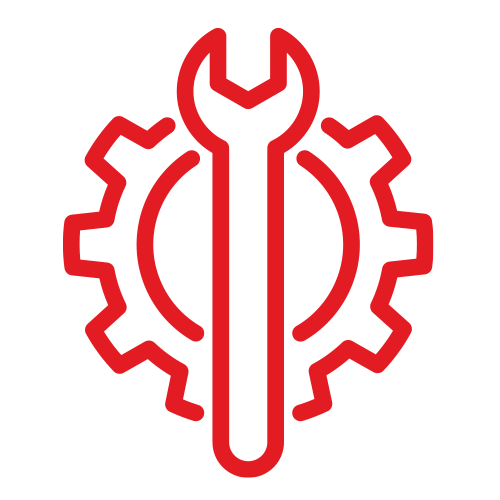 All of our display products are designed to be customizable and have options such as: video connectors, special power inputs, custom chassis designs, redundancy, high brightness, NEMA/IP rated, Mil-Spec ratings, high shock / vibration / temperature to name a few.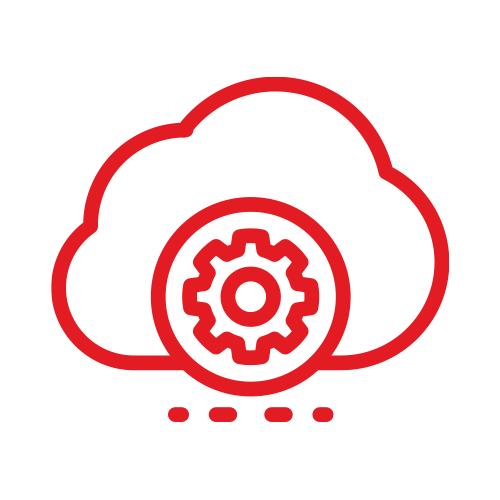 We specialize in end-to-end production, so that your new products arrive ready to operate – right out of the box. We are totally committed to achieving 100% customer satisfaction. As an AS9100D-certified organization, our products meet and exceed industry standards.
We love a challenge, and have made a name for ourselves as the go-to team to build what others can't or won't. When standard rugged components are not enough, we are happy to integrate special hardware into a display for a completely custom solution that is unique to you. We will build the customization in, ship the systems fully tested – and save you time and a headache.