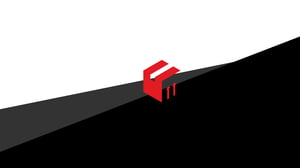 Military Keyboards & Trackballs
Aydin Displays is a leading provider of rugged military keyboards, trackballs and pointing devices ideal for any rugged environment.
All our units are IP65 environmentally sealed and meet MIL- specifications (MIL-STD-461F, DO160F, AND MIL-STD-810E) as applicable.
Our Military Keyboards have many available features such as, Night Vision compatible backlighting NVIS, easy customization and are IEC60945 marine certified.
The rugged military keyboard and pointing device models undergo extended temperature and humidity tests and can be used in a variety of defense applications from shipboard, airborne, ground mobile, and any other rugged environment built to withstand harsh and demanding military extremes.