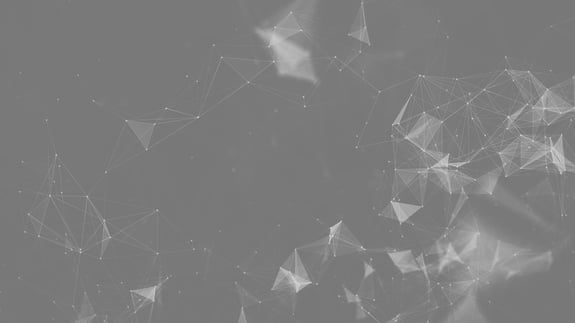 Certifications
Aydin Displays is an AS9100D-certified company. Our Quality Management System ensures that our products and processes meet and exceed industry standards. Previously, Aydin Displays was certified AS9100C, AS9100B, ISO 9001:2000 and ISO 9000:1994 by KEMA-Registered Quality Inc.

Our products go through a strict configuration control system to ensure that they meet our clients' needs. With this system, we provide consistency and accountability to our customers.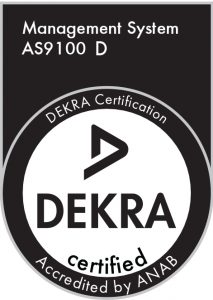 Quality Control
On May 11, 2018 Aydin Displays achieved AS9100D certification. Aydin was certified after passing an audit from DEKRA Certification, Inc., formally known as KEMA Quality. Revision D added several requirements to create more customer-focused processes and to reduce front-end design errors.
Previously, Aydin achieved AS9100C certification from KEMA-Registered Quality Inc., under the authority of the Dutch Accreditation Council. Aydin received this stringent certification for its Quality Management System (QMS). The certification verifies that the company's processes related to design and manufacture of its products have met or exceeded the required standard. Increasingly, the AS9100 certification is required for suppliers servicing aviation, space, and defense organizations.
Aydin's soldering standard practice is in accordance with IPC-A-610 and J-STD-001.