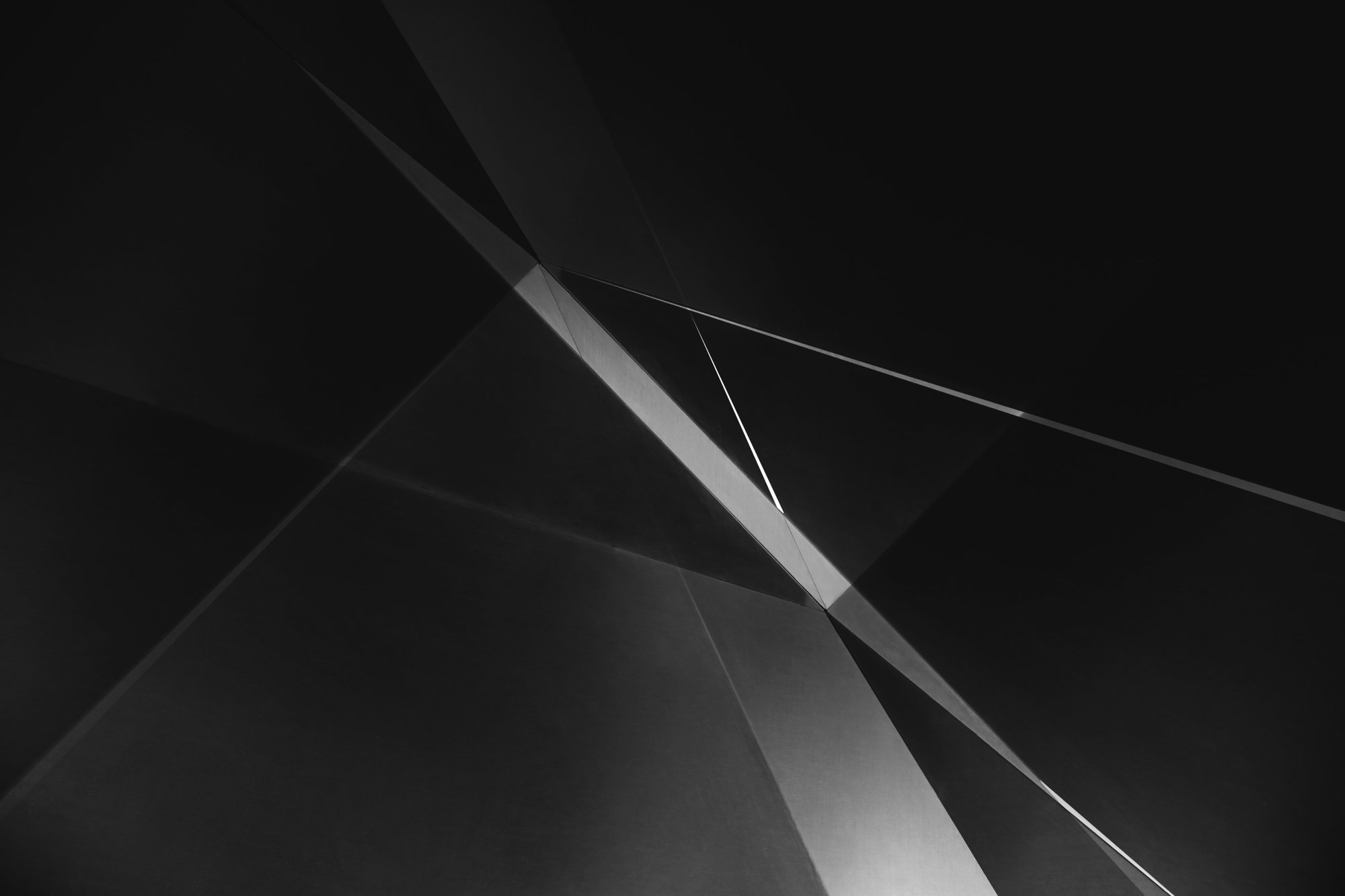 19″ Ruggedized Rack Mount Display
Model: 4419R4C
Features
Rack Mount, 19" Color Active Matrix Liquid Crystal Display (AMLCD), Military Grade
High Resolution: 1280 x 1024
300 Nits of Brightness
Wide Temperature Range Operation
Resistive or Capacitive Multi Touchscreen
VGA, DVI-D and five BNCs separate
the 4419R4C from others
This unit is rife with standard features such as an LED backlight, high brightness with full range dimming, wide viewing angle and an auto ranging internal AC power supply. Multiple video inputs including a VGA, DVI-D and five BNCs separate the 4419R4C from others. There are options to add S-Video and NTSC inputs. Resistive or capacitive multi touchscreen options also are available.
Aydin Displays has a proven reputation of expertise in designing, manufacturing, testing and qualifying ruggedized equipment for operation in severe military environments such as ground mobile, airborne, surface warships and submarines. We also offer fully customizable solutions to meet your application requirements, contact us today for more details.
19" Color Active Matrix Liquid Crystal Display (AMLCD), Military Grade Monitor in Rack Mount configuration.
Wide Temperature Range Operation with Resistive or Capacitive Multi Touchscreen
Designed for naval shipboard applications, but can be utilized in any rugged environment.
Interested?
Contact us for availability and more details, get in touch with one of our application specialists.