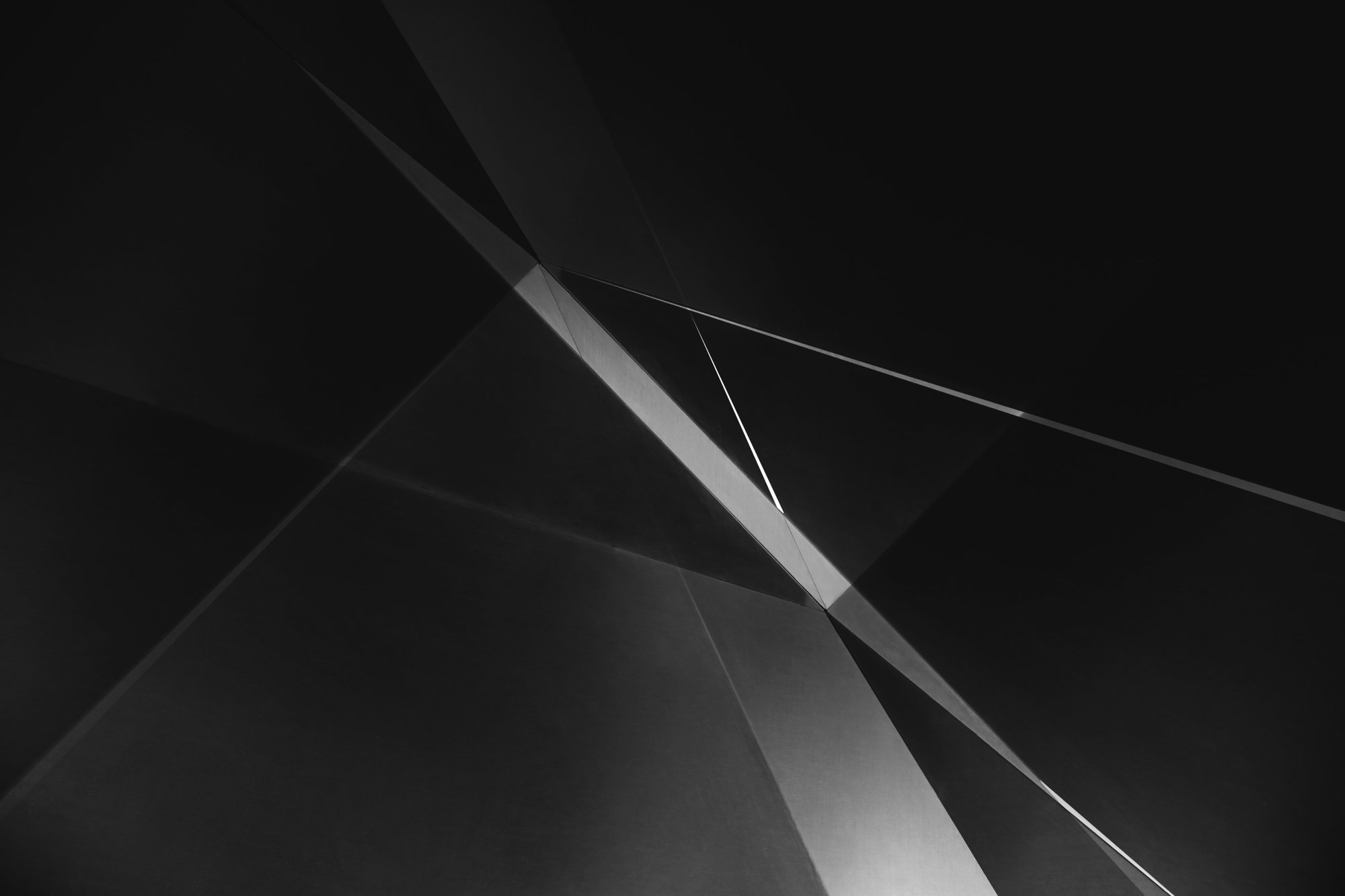 42" Large Format Military Display
Model: 4442
Model: 4442
The Aydin Defense Model 4442 is a high performance 42″ Large Format Military Display, built to withstand the harshest conditions and rugged environments as encountered by the military and defense industry.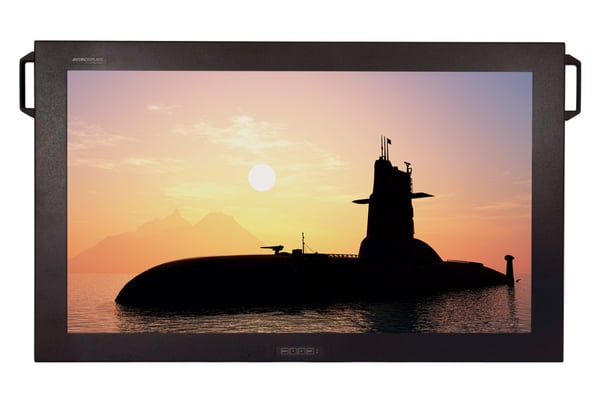 Features
42″ COTS Military Large Format Display
High Resolution: 1920 x 1080, Full HD
LED Backlight
Convenient Side Controls
Designed and Tested to MIL-S-901D Grade B (With Custom Wall Brackets)
Wide Viewing Angle ±88° (Typical All Directions)
Anti-Glare Protective Viewing Window
Auto Ranging Internal AC Power Supply
Weighing in at 25 pounds, this Commercial Off-the-Shelf unit is loaded with features such as convenient front controls, an anti-reflective protective window and high resolution (1920 x 1200). An optional resistive touchscreen, picture-in-picture (PIP) and flicker compensation for display of sonar acoustic data are available. The 4424S has VGA (HD15F) and DVI-D video inputs and PC, Workstations and X-Terminals compatibility.
Aydin Displays has a proven reputation of expertise in designing, manufacturing, testing and qualifying ruggedized equipment for operation in severe military environments such as ground mobile, airborne, surface warships and submarines. We also offer fully customizable solutions to meet your application requirements.
The large format rugged display monitor designed for wall, ceiling or desk mounting. This model is designed and tested to MIL-S-901D Grade B Shock, and FCC Class B using custom wall brackets.
Packed with features including, an LED Backlight, Convenient Side Controls, High Resolution, and much more.
Designed to meet a wide variety of applications (shipboard, airborne and ground mobile), which require a solid mechanical design to protect the unit against shock, vibration and temperature extremes.
Interested?
Contact us for availability and more details, get in touch with one of our application specialists.